We're putting humans at the heart of wearable technology.
Our mission is to improve human lives and performance with connected wearable solutions that make work safer and smarter.

We believe that connected wearable technology is the future of safer, smarter workforces. That's why we put the user at the center of everything we do — so they can do their best work and then go home safely.

From lone workers to miners, dismounted soldiers to police officers, first responders to security agents, we see the humans behind the technology and work to keep them — and their data — safe.

Wearin' works with a global network of partners to break product silos, connect the dots, and make wearable technology easier and more accessible.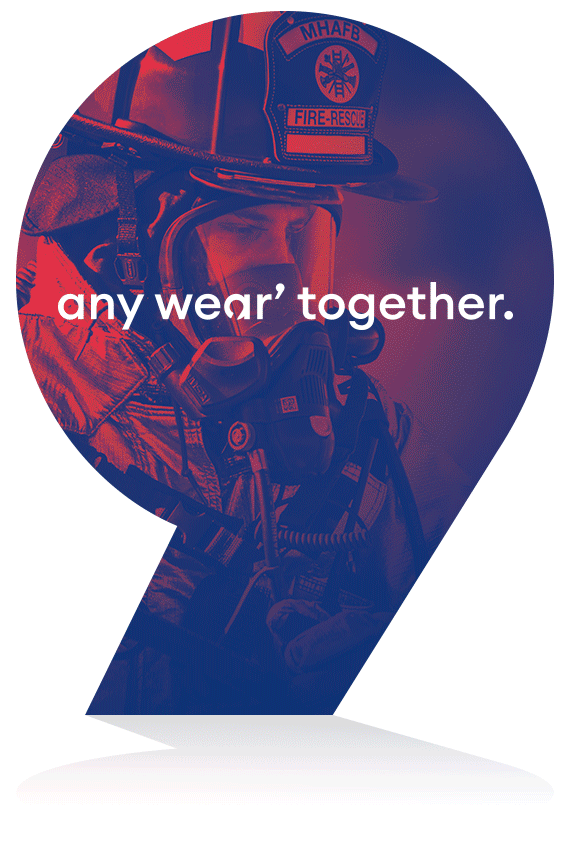 65+ years of user-centered innovation and expertise in high-performance connectivity solutions
Wearin' is part of the Fischer Connectors Group, a family-owned company and global leader in high-performance connectivity for more than 65 years. The Switzerland-headquartered Group's high-quality solutions help customers produce reliable and innovative devices and electronic ecosystems that require faultless precision and resistance to demanding conditions in an extremely wide variety of industries such as defense and security, medical, industrial automation, robotics, instrumentation and energy.

Our Wearin' experts are aligned with the Fischer Connectors Group's pioneering spirit and values of reliability, durability and performance, as well as on its renowned expertise and know-how in designing, developing and deploying connectivity solutions tailored to design engineers' and EOM integrators' technical requirements of ruggedness, sealing, high density and data transmission.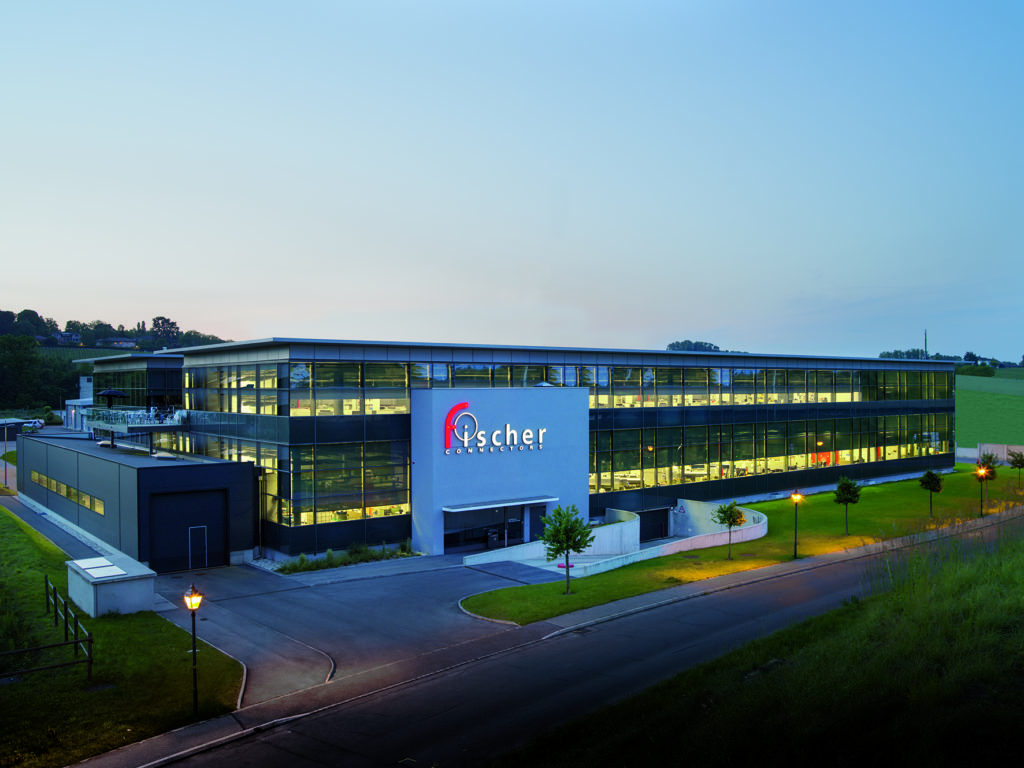 We're passionate about solving complex challenges by connecting the dots and creating human-centered wearable solutions.


If that sounds like you, send us your CV.