We're putting humans at the heart of wearable technology.
Our mission is to improve human lives and performance with connected wearable solutions that make work safer and smarter.

We believe that connected wearable technology is the future of safer, smarter workforces. That's why we put the user at the center of everything we do — so they can do their best work and then go home safely.

From lone workers to miners, dismounted soldiers to police officers, first responders to security agents, we see the humans behind the technology and work to keep them — and their data — safe.

Wearin' works with a global network of partners to break product silos, connect the dots, and make wearable technology easier and more accessible.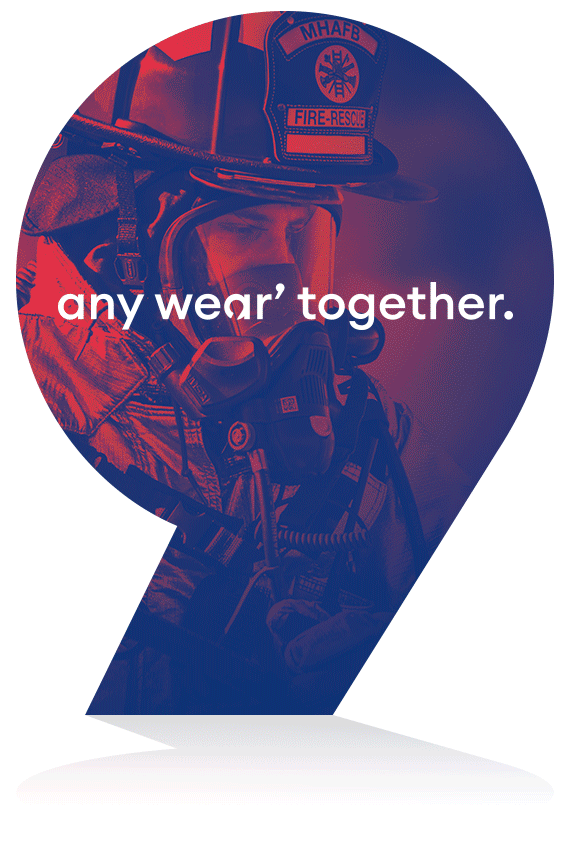 Reimagining Connectivity, Together.
Founded in 2019, Wearin' creates IoT wearable solutions that enhance safety and efficiency by improving situational awareness and enabling a better coordination of connected humans such as lone workers, firefighters and first responders. Wearin' makes high-risk work environments safer and smarter with real-time insights from user-generated field data.
Wearin' is part of the Swiss-headquartered technology group Conextivity. With nearly 600 people worldwide, four R&D centers, six manufacturing sites, and two business activities (Wearin' and Fischer Connectors), Conextivity Group offers high-performance connectivity solutions that manage power and data flows seamlessly from sensors and devices to the cloud, enabling the emergence of new and scalable ecosystems.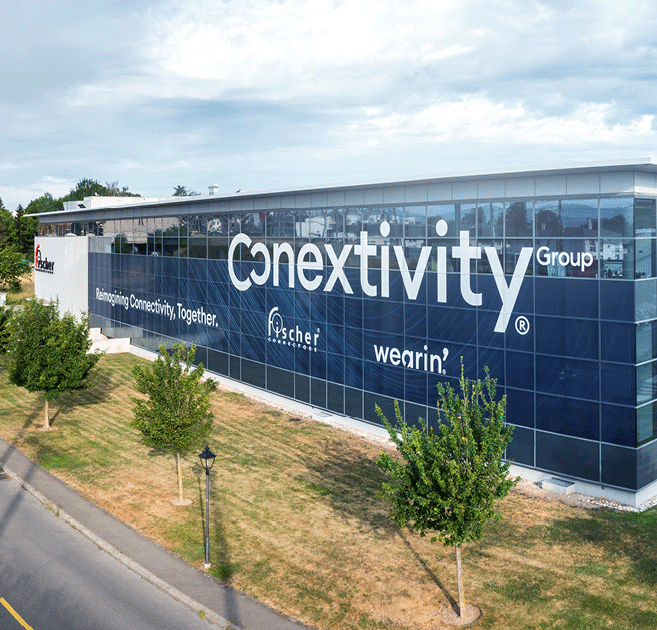 We're passionate about solving complex challenges by connecting the dots and creating human-centered wearable solutions.


If that sounds like you, send us your CV.